News.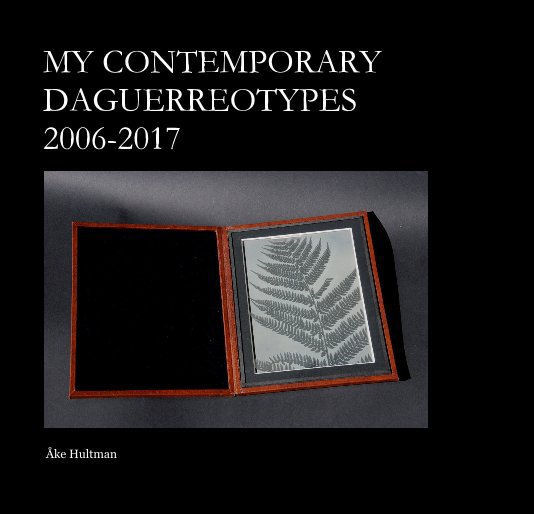 My book about my contemporary Daguerreotypes is updated.
http://www.blurb.com/b/8347024-my-contemporary-daguerreotypes-2006-2017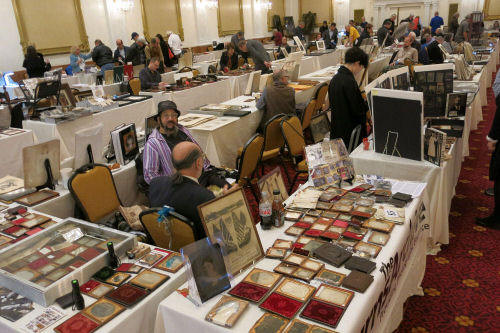 From The 19th-Century Photography Show i New York
2016 with 110 tables with Daguerreotypes and antique photos.
The book My Contemporary Daguerreotypes 2006 -2016
is updated with new Daguerreotypes
http://www.blurb.com/b/7297265-my-contemporary-daguerreotypes-2006-2016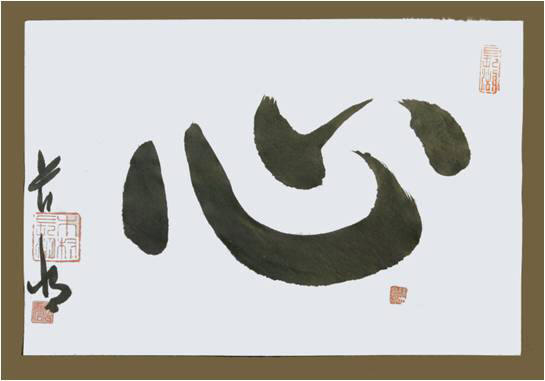 Hiroko Kimura ehibits calligraphy. Inauguration 13th augusti 2 pm.
13- 28 August 2016 in our gallery KONST & KAMERA
Visit to the only existing diorama made by LJM Daguerre 1842
in the church of Bry-sur-Marne. Now restored.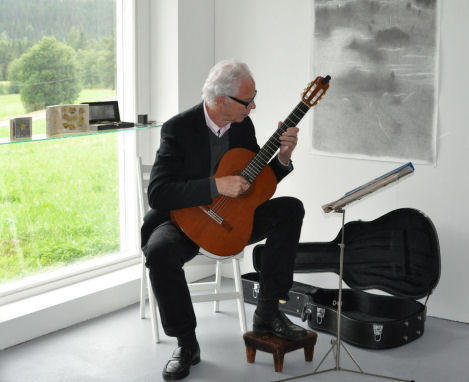 Summer 2013 we exhibited art works of Mats Caldeborg (sculpturs)
and Christer Carlstedt (etchings, drawings). Jan K Persson with own
poems and Sören Sjöström played classic guitarr.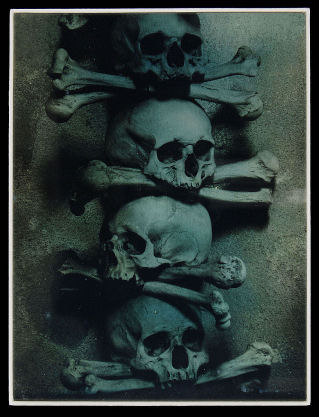 ImageObject International Contemporary Daguerreotypes Exhibition
Center for Alternative Photography april 2-16th, 2013, New York
http://www.imageobject.com/buy/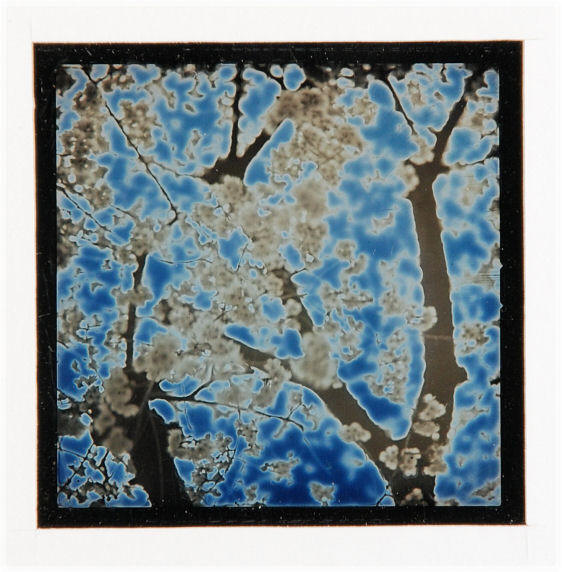 New acquisition: Daguerreotype by Takashi Arai made Mars 15, 2011
201112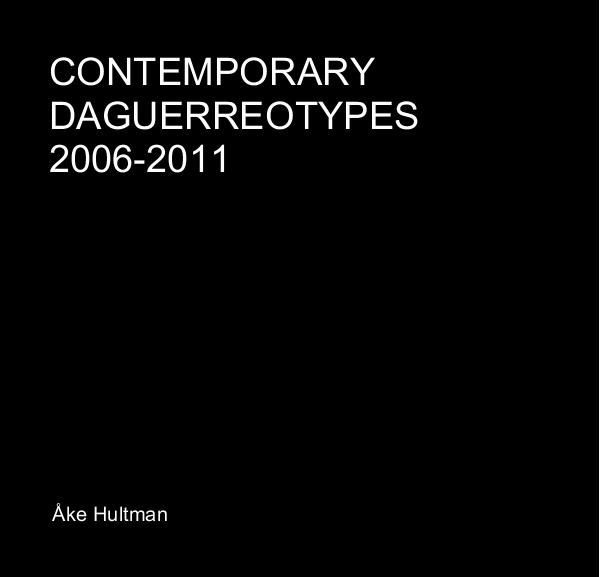 My new book Contemporary Daguerreotypes 2006 -2011 is a presentation
of my Daguerreotypes, homemade replicas and also a very compressed photo
history part with four Swedish Daguerreotypes. There are 43 of my daguerreotypes
in the book. It is possible to preview a part of the book:
http://www.blurb.com/books/2896763
You can order the book via my email. Hardcover with dust jacket $34 + shipping.
2010-02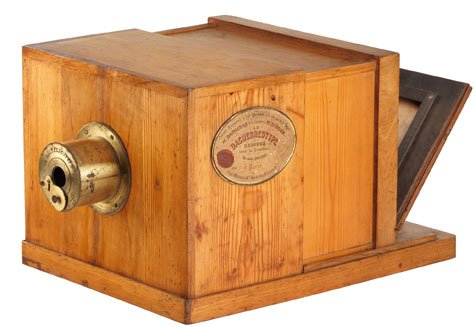 This Girox 1839 Daguerreotype camera will be sold at Westlickt Auction in 29 th of
May 2010. The estimate is between 500 000 to 700 000 Euro.Worldwide only very
few of these cameras are known to exist, all of them in public museums. Never before
one has been offered for sale in auction.
http://www.westlicht-auction.com
New aqusition 2009 -11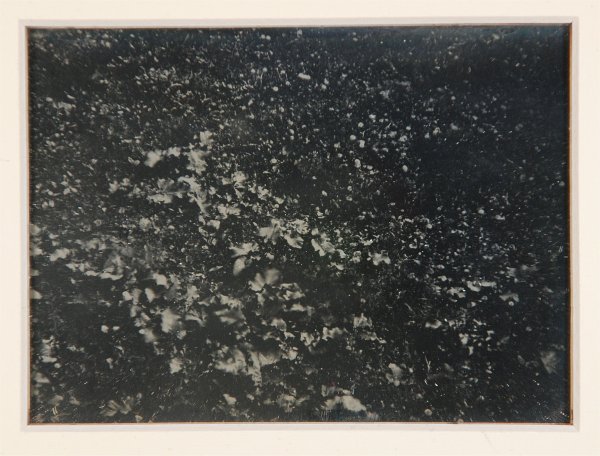 4x5" Daguerreotype called Lawn covered by the sun made by the Russian artist Bailun.
2009 September
Video from the BrysurMarne Contemporary Daguerreotype Exhibition
The International exhibit of Contemporary/Modern Daguerreotypes runs
from the September 12 to October 18, 2009 in the Hôtel de Malestroit
building in Bry-sur-Marne, near Paris, where Louis Daguerre lived from
1839 to his death in 1851.
VIDEO
Jerry Spagnoli demostrates at BrysurMarne how to make a Daguerreotype.
2009 August
We open an art gallery in Sidensjö
KONST & KAMERA

Our art gallery opened with three local artists.
Mikael Arvidsson, enamel paitings
Christer Carlstedt, graphic, drawings
Åke Lagerborg, sculpture
Vernissage music: Anders Grimell och Anders Bergquist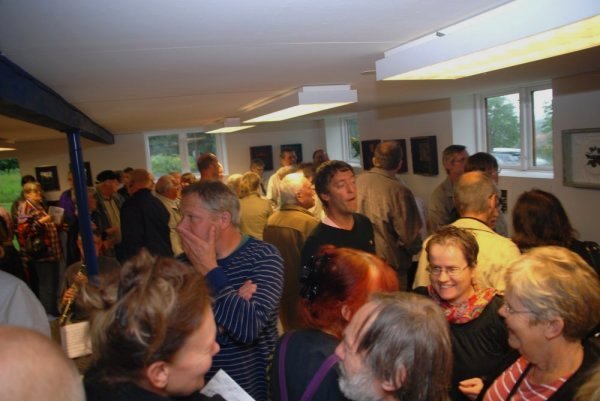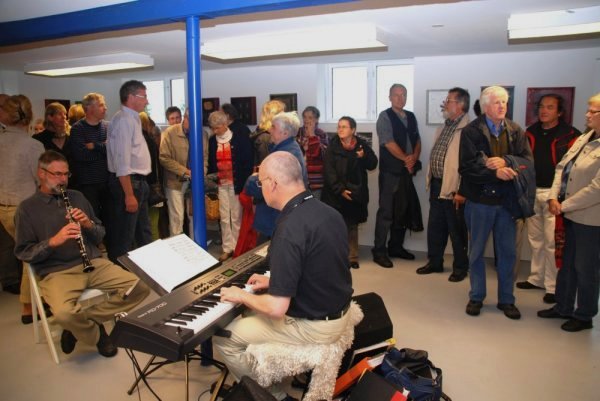 Anders and Anders play The midnight sun will never set.
2009 January Spagnoli´s Daguerreotype of Obama´s inauguration January 20 2009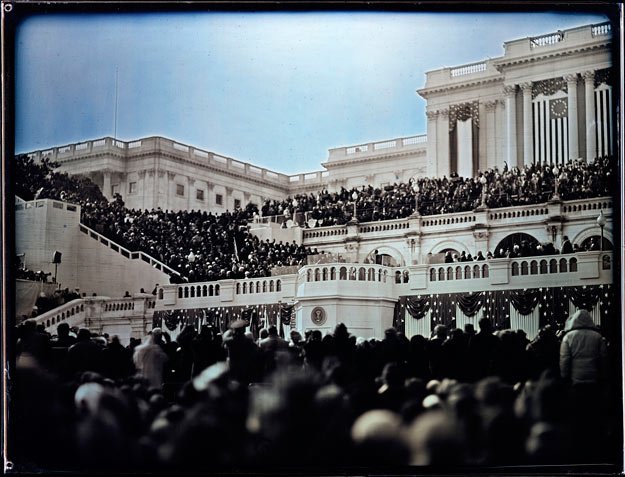 2008 Sept New acquisition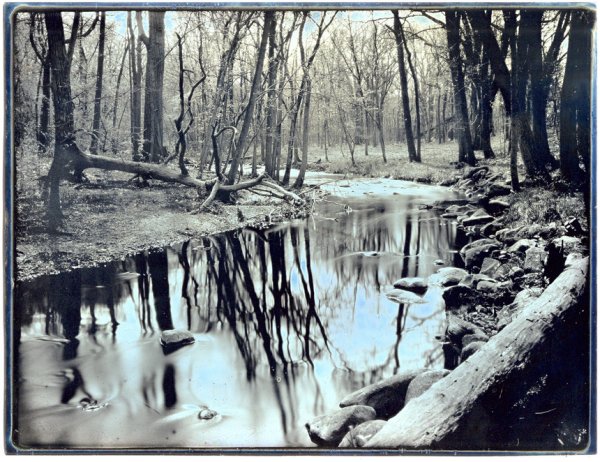 Whole plate Daguerreotype made by a master Daguerreotypist John Hurlock.
John Hurlock has been making daguerreotypes intermittently since 1958.
His daguerreotypes have been exhibited at the George Eastman House
in Rochester NY. John now uses a vacuum "Cold Mercury" developing
process for all of his daguerreotypes. John, a retired Chemical Engineer,
is the holder of 24 US patents in chemical technology. He is one of the
most skillfull daguerreotypists in the world.
2007 9th May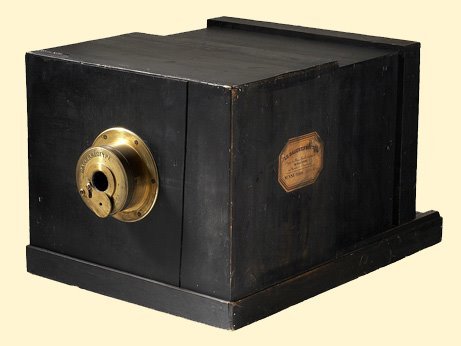 This daguerreotype camera is up för auction on Saturday, May 26th,
The seller is the Vienna auction house WestLicht. The camera is made by
Susse Frères and the only known made by this manufacture. About some ten
made by Alphonse Giroux have survived. Opening bid is EUR 100 000.
http://www.westlicht-auction.com/index.php?id=76799&acat=76799&_ssl=off